The Company
The Project Factory
The design character of BYSTEEL has a new shape, originated from the experience gained by the creation and production of the collections and the increasingly requested adaptability of its objects, of the customization and tailor made service, that guarantees personalized productions, starting from sheet metal.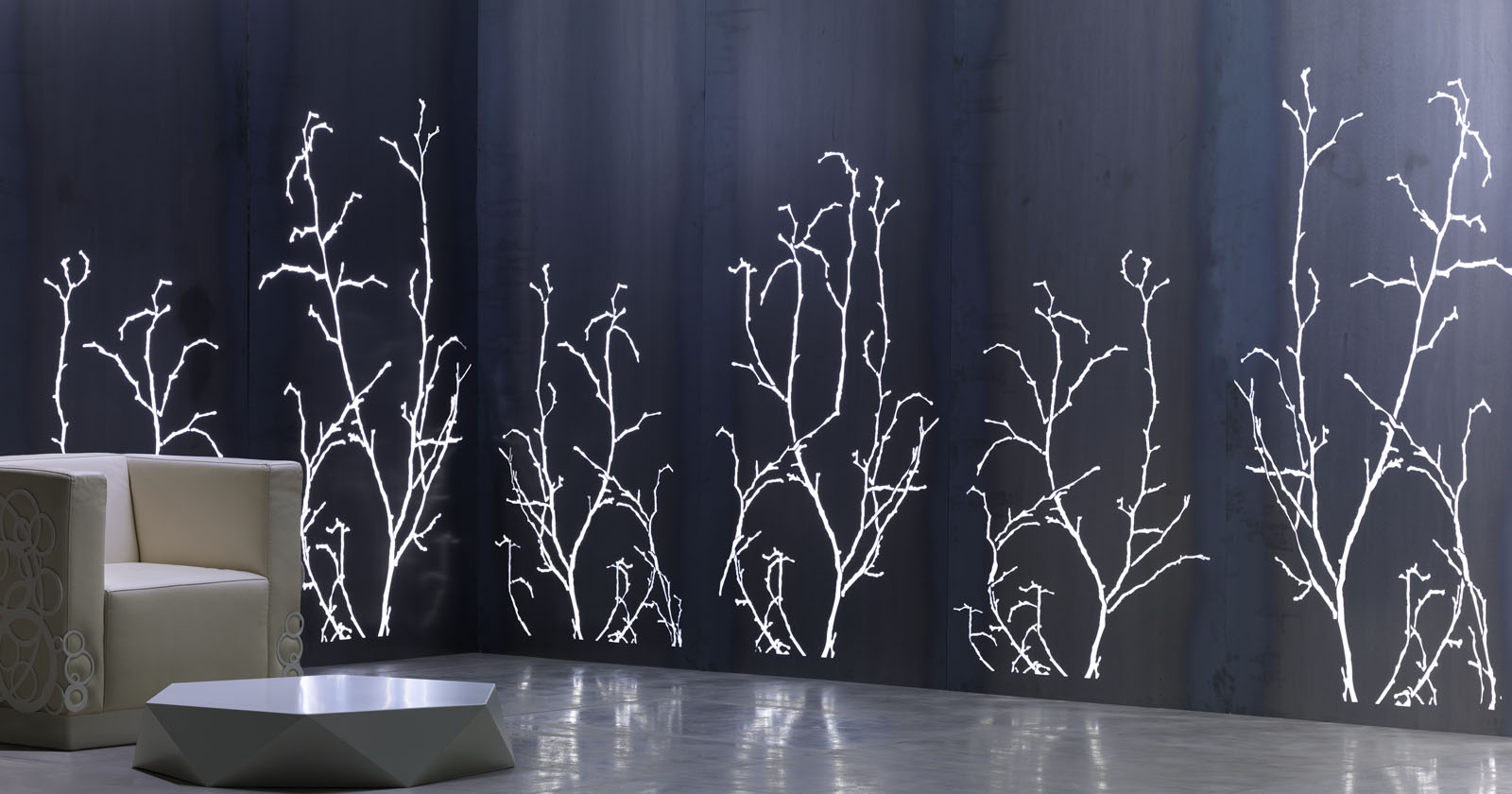 Craftmanship
CNC machines, lasercutting systems, panel bending machines and punching machines, shape the sheet metal, through a highly qualified process, guided by the expert hands of craftsmen and professionals who, with sensitivity and skills, calibrate every gesture.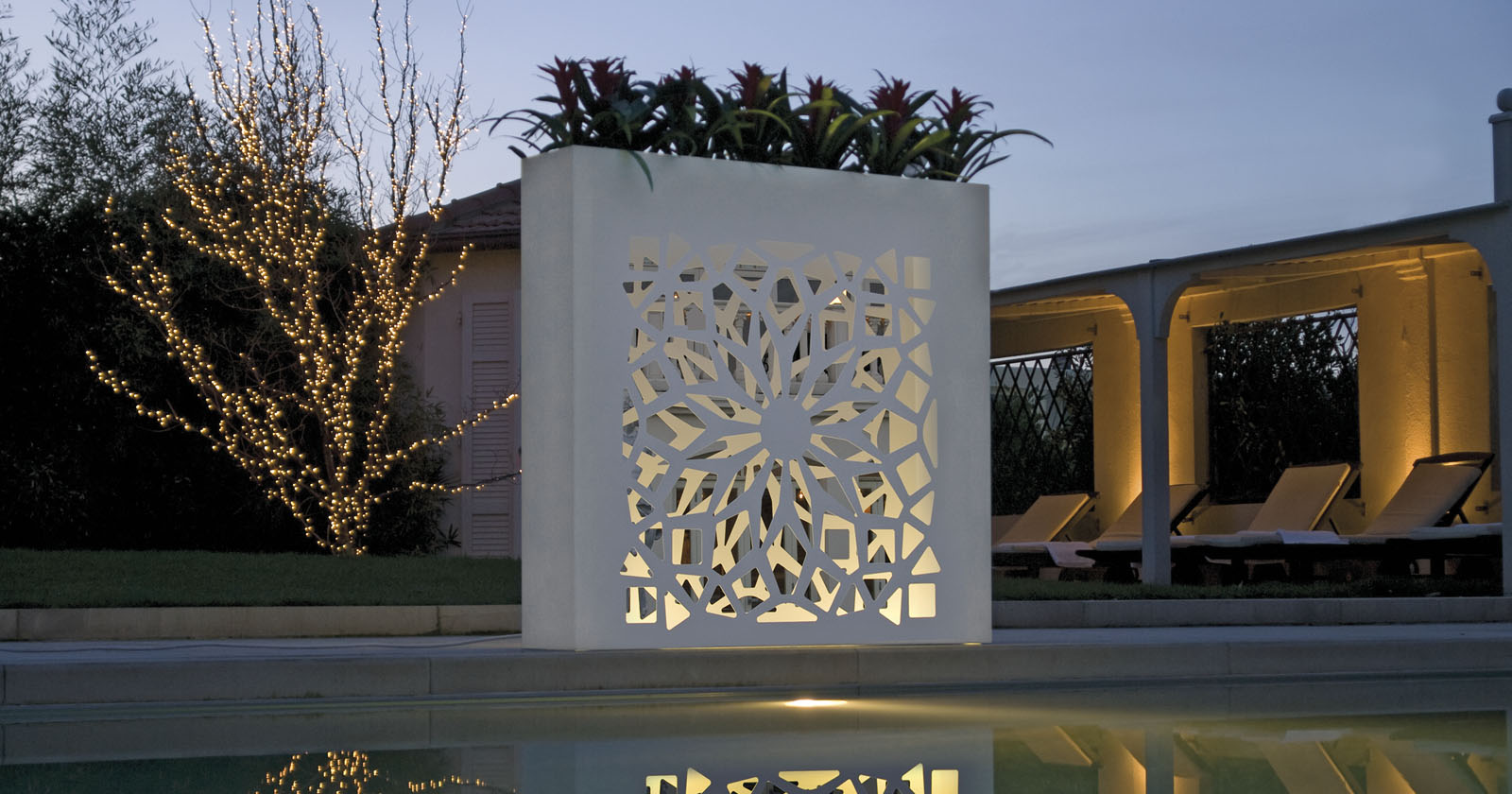 100% Made in Italy
The possibility of total product customization give birth to integrable design scenarios. The staff of interior designers analyzes all possible solutions to coordinate the key variables between the BYSTEEL Collection, the project of the customer, the special processing and the layout adaptability.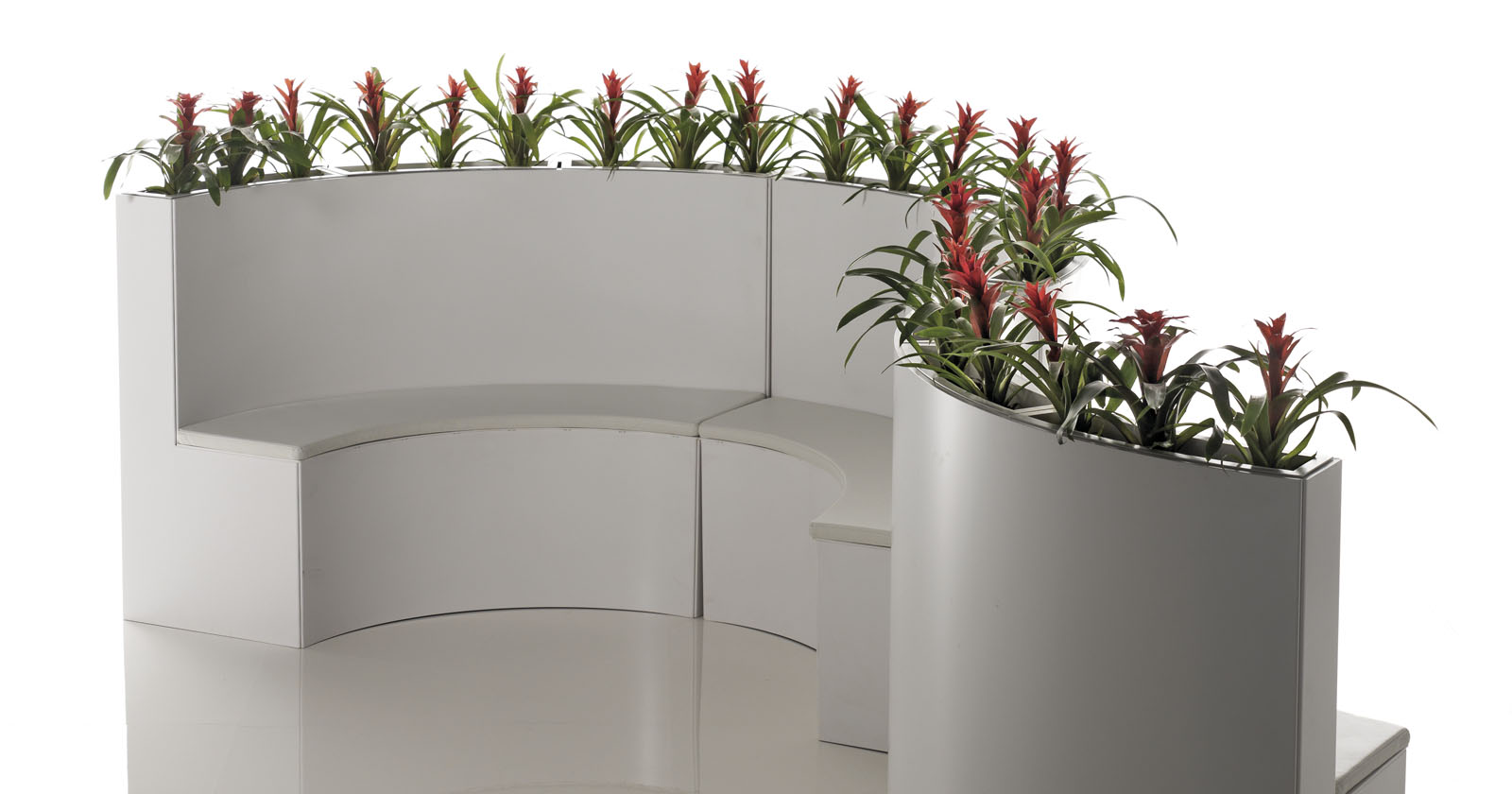 BYSTEEL starts from simple sheet metal, that can be of stainless steel, aluminum or other, to create the finished product.